Travel editions
Regular price

$36.00
Sale price
$3,600.00/l
Share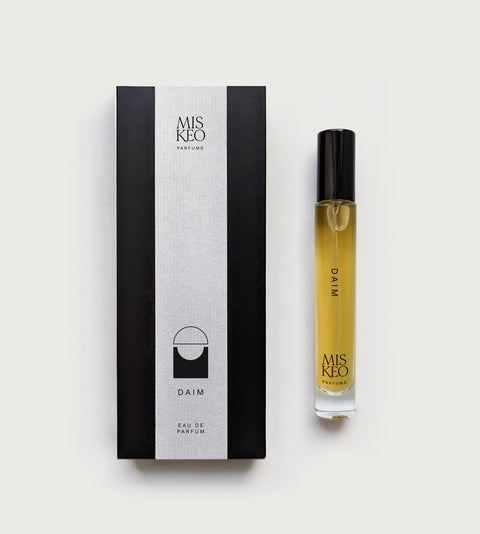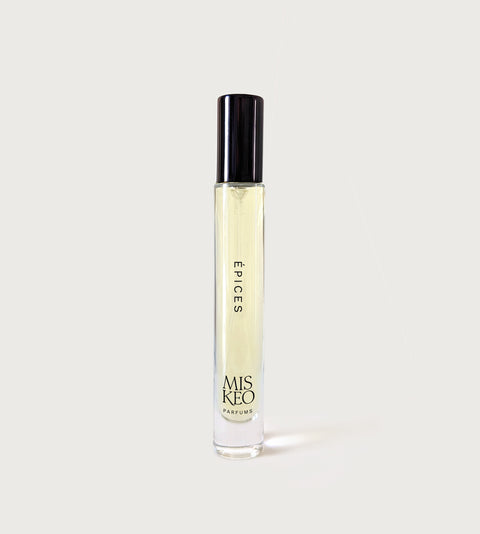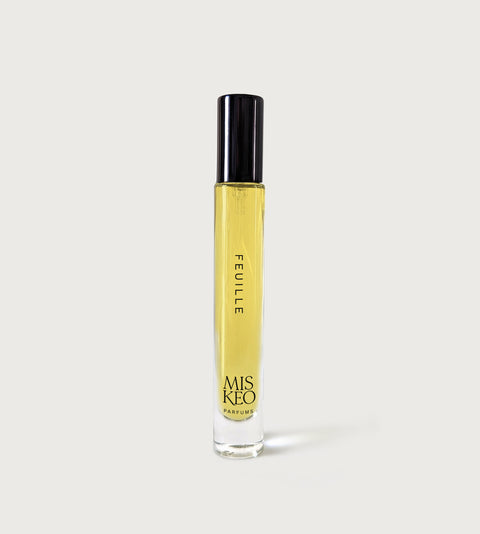 10 ml travel spray
Our collection conjures intimate vignettes taking place around a central scented theme, from which unfold rich layered stories.
Through imagining perfume as symbols and metaphors, The Elements spell the fragrant language of a life well-lived.
Read more about the 5 Elements on their respective pages: Feuille, Daim, Pistil, Brume, Épices
GOOD TO KNOW
∙Small batch mixed media perfume
∙Handcrafted and bottled in our atelier in Berlin
∙Reduced packaging
∙Local organic grape alcohol
∙Vegan-friendly

Want to know more? Visit our FAQs
INGREDIENTS
Since no copyright laws protect the work of perfumers, we don't disclose our full ingredient list publicly. The ingredients listed below are composed of the perfume mixture (Parfum), carrier and solvents (Alcohol, Dipropylene glycol, Triethyl citrate), and allergens (the rest).

INGREDIENTS: Alcohol, Parfum (Fragrance), Dipropylene Glycol, Triethyl Citrate, Alpha Isomethylionone, Amyl Cinnamal, Benzyl Alcohol, Benzyl Benzoate, Benzyl Salicylate, Citral, Coumarin, Eugenol, Evernia prunastri extract, Farnesol, Geraniol, Hexyl Cinnamal, Limonene, Linalool.
HOW TO WEAR
All our fragrances are gender-neutral.
Spray as desired on your neck, your hair, behind the ears, on your wrists or on your clothes.

If you are prone to skin sensitivity, please use caution and do a skin patch test before spraying liberally. We are happy to share specific material information if you have allergies by contacting us through this form.
SHIPPING & RETURNS
We ship to EU countries and selected international destinations: United Kingdom, Canada, United States, Norway, Switzerland, Japan, Hong Kong, Singapore, New Zealand and Australia.
Shipping will be charged at check-out and depends on weight and your shipping destination. No returns policy except for defect or damaged items upon receipt. Learn more about our Shipping & Returns policy here.